FERCAM: your supply chain company
Since its foundation in 1949 as a small local carrier, FERCAM has become one of the main logistics operators in Europe.
By directly controlling the entire supply chain, we give added value to the logistics needs of our customers. Our strength lies in the ability to invest and adapt flexibly to the evolving needs of businesses. The enthusiasm and motivation of thousands of collaborators, a network of branches throughout Europe, Asia and in the Mediterranean basin and cutting-edge information technology solutions make us a solid and reliable company.
Find out more about FERCAM
Our story
When borders become opportunities
Our story began in 1949 in Bolzano. FERCAM was born as a company for the transport of goods by rail and truck and these are the means of transport which gave the company its name: FERrovia-CAMion (i.e. precisely Rail-Truck in Italian). The drive to integrate road and rail operations came about thanks to the efforts of Eduard Baumgartner, a road haulier originally from Fié who took over the company in 1963.

From that moment on, FERCAM has seen great expansion and internationalisation, which have made it today a unique multi-specialist operator while always remaining a family business.
 
FERCAM railway shipping company is founded FERCAM (FER = ferrovia - CAM = camion)
Road shipping begins
Company is purchased by Baumgartner family
Company fleet of 5 lorries: expansion of the fleet for international transports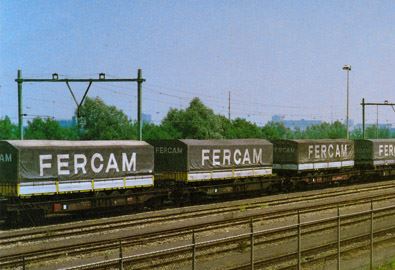 Start of Intermodal transport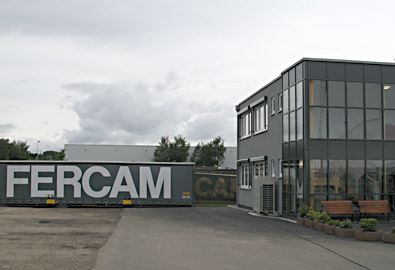 First foreign branch (Munich, Germany)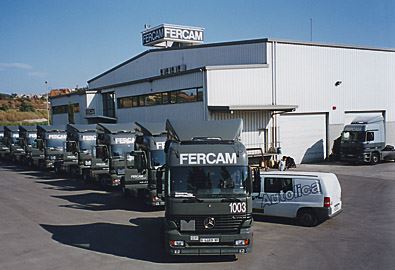 Network of branches expands europewide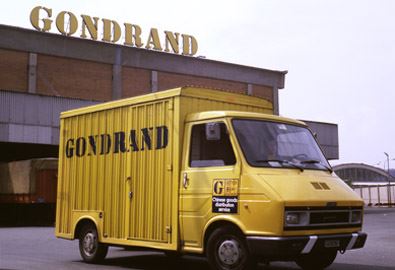 FERCAM acquires Gondrand S.N.T.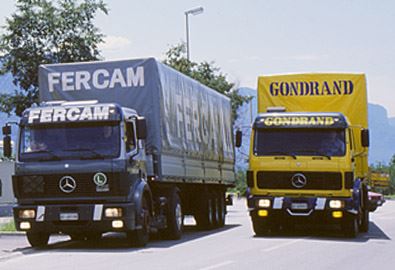 FERCAM takes over Gondrand groupage and logistics services
Opening of the new headquarter in Bolzano
Integration of the warehouse logistics service
Introduction of Company Train
FERCAM begins its cooperation with Dachser
Opening of the new logistics center in Rho (Milan)
Air & Ocean service is launched
Beginning of service towards Maghreb and opening of branch office in Tanger (Morocco)
Opening of the new Logistics center in Padova
Inauguration of the Ottobiano logistic center (Pavia)
Second North-African branch office in Rades (Tunisia)
Integration of Gondrand brand operations – Moves, Art, Fairs
Opening of the new Logistics Center in Bologna
Opening of the FERCAM Lojistik ve Nakliyat Limited Sirketi in Istanbul
"Landbridge" – intermodal land service between Europe and China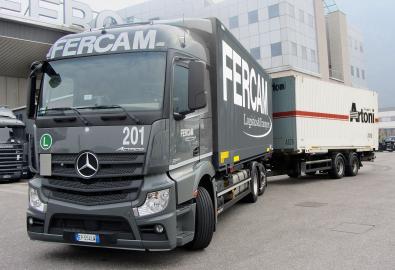 Integration of Artoni business branch
Joint Venture with our Israelian partner Isline
Acquisition of the Maimex business branch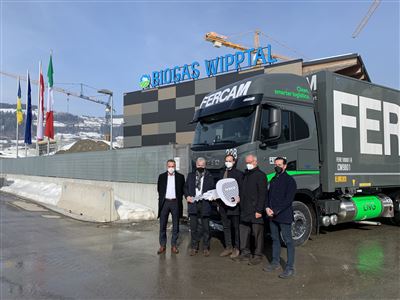 BIOGAS WIPPTAL Corporate participation
Start Emission Free Project