The FERCAM Timeline
Transport and logistics always looking to the future
FERCAM was established in year 1949 as a rail and road transport company and was later taken over by Eduard Baumgartner in year 1963, a hauler coming from Fié. Over the years he successfully developed the concept of road and rail integration.
FERCAM is still a family owned company and has become a only one multi-specialised interlocutor thanks to the expansion, the internationalization and the takeover of many companies. Today FERCAM has numerous branches throughout Italy and Europe and a worldwide network of partners.
1949
FERCAM railway shipping company is founded FERCAM (FER = ferrovia - CAM = camion)
1955
Road shipping begins
1963
Company is purchased by Baumgartner family
1965
Company fleet of 5 lorries: exmpansion of the fleet for international transports
1975
Start of Intermodal transport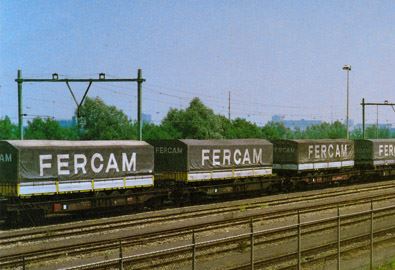 1977
First foreign branch (Munich, Germany)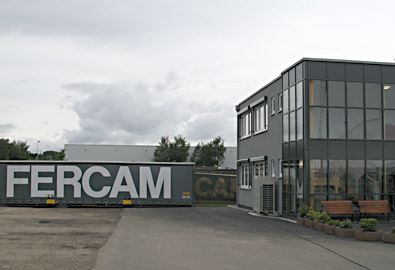 1985
Network of branches expands europewide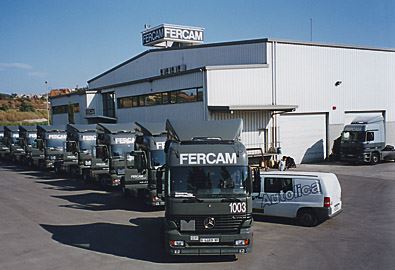 1986
FERCAM acquires Gondrand S.N.T.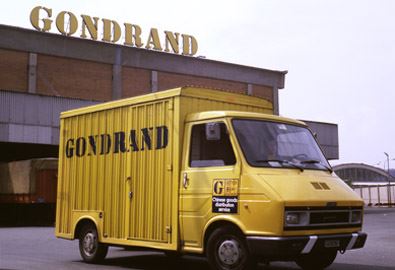 1994
FERCAM takes over Gondrand groupage and logistics services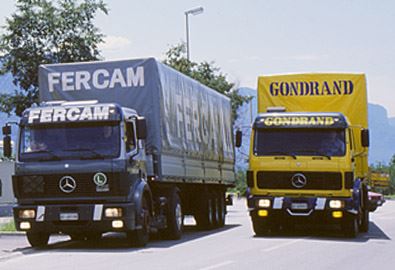 1995
Acquisition of the Tradecor Company
1999
Opening of the new headquarter in Bolzano
2001
Introduction of Company Train
2001
Opening of the first branch in Slovacchia
2001
Integration of the warehouse logistics service
2003
Acquisition of the Company Eurologistics Transport Bistrita (Romania)
2003
FERCAM begins its cooperation with Dachser
2004
Extension of the network of branches (Città di Castello, Perugia, Civitanova Marche, Anversa - Belgium)
2005
Opening of the new logistics center in Rho (Milan)
2005
Air & Ocean service is launched
2006
Opening of the office branch in Seville (Spain)
2007
First North-African branch office in Tanger (Morocco)
2007
First branch offices in Warsaw (Poland) and in Sofia (Bulgaria)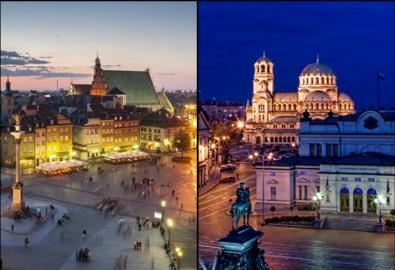 2008
Opening of the new Logistics center in Padova
2008
Opening of the new branches in Kundl (Austria) and Gijon (Spain)
2009
Inauguration of the Ottobiano logistic center (Pavia)
2012
Second North-African branch office in Rades (Tunisia)
2013
Integration of Gondrand brand operations – Moves, Art, Fairs
2013
Opening of the new Logistics Center in Bologna
2015
Opening of the FERCAM Lojistik ve Nakliyat Limited Sirketi in Istanbul
2016
"Landbridge" – intermodal land service between Europe and China
2016
Opening of the new branches in Lucca and Reggio Emilia and doubling of the logistics centre in Bologna
2017
Integration of Artoni business branch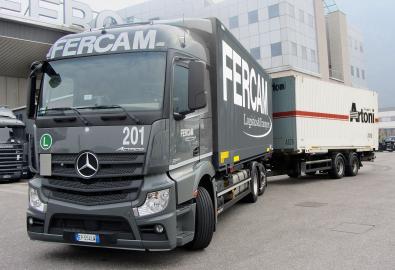 2018
Opening of the branch offices in Tirana and Saint Nazaire
2018
Joint Venture with our Israelian partner Isline
2019
Acquisition of the Maimex business branch